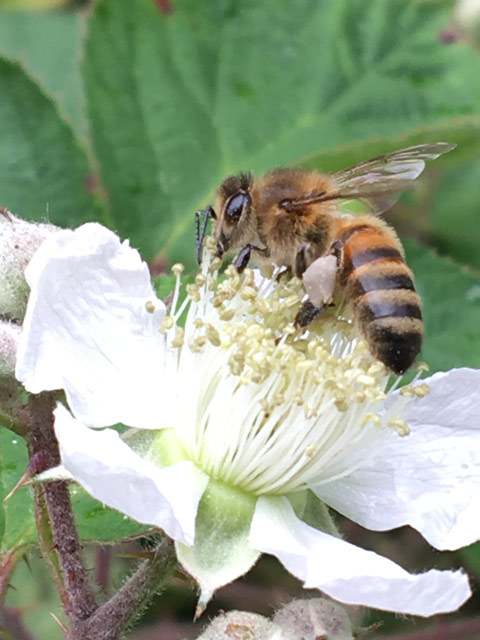 Stafford Bee Group offers you a programme of lectures on beekeeping as well as other related subjects.
Life has been very different for us this year, we have always arranged speakers to provide lectures directly to the group at the Staffs County Club but in order to keep everyone safe we may have to change a few things.
The development of this website will provide Stafford Bee Group members with regular updates, ask you for your opinions so that we can start and meet safely again.
If you have any queries please email
contact@staffordbeegroup.org
or call Wendy on
07575 057 385
---
Copyright © 2020 Stafford Bee Group | contact@staffordbeegroup.org