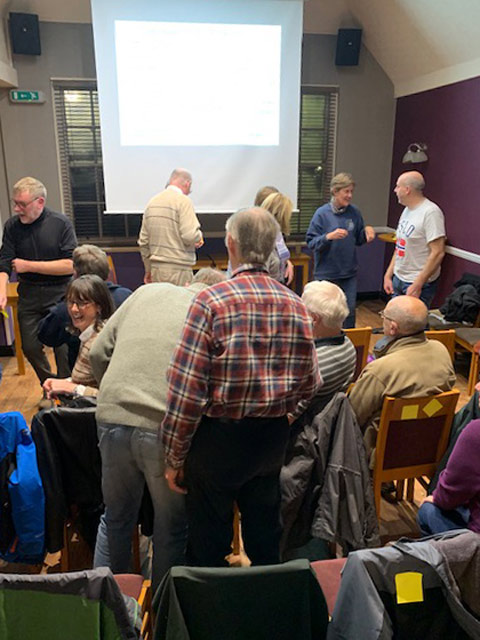 Membership
Everyone is welcome to become a member of Stafford Bee Group.
Membership is free but there may be a charge for some events.
You can register for our events by using the form on our Events page.
We also maintain a Mailing List where we send occasional emails to make our members aware of upcoming events. You can join our mailing list using the form on our Contact Us page.
---
Copyright © 2020 Stafford Bee Group | contact@staffordbeegroup.org